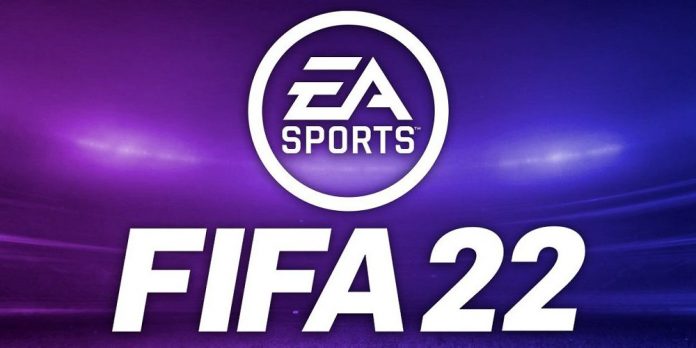 FIFA coins, commonly known as FUT coins, are great for buying players from the transfer market. You can earn the coins by participating in challenges and other activities provided at each game's start. Also, you can get them from buying sites or platforms offering consoles with large stocks of FIFA coins like FIFA 22 coins ps4. With the coins, you can access the trading platforms, which have increased in number to cater to all gamers. In this extract, we discuss the FIFA trading tips using FIFA coins.
FIFA Trading Tips Using FIFA Coins
Trading is necessary when wanting to replace or upgrade your team players. You are free to choose the play you want based on your needs and budget since the prices vary. You can also buy packs using FUT coins, and it should be done carefully to ensure you get the best value for your money.
1. Price locking
It is also referred to as price-fixing. Here, you can get a player using coins; however, not just any player but one with a hidden demand. This means that the player is required to enhance good chemistry between the top players. On top of adding the player to your team, you can make profits from him with shallow risk. Price fixing means you can determine the price you'd want to sell the player for later.
This method aims at doubling or tripling the player's original price, but it's a long process, so you won't make profits immediately. Before buying, select your player and research extensively about them. In addition, ensure you have enough FUT coins to sustain the process, or you'll lose your coins entirely.
2. Investing and holding
You can use this method to acquire players, but most gamers use it to get packs. During the gaming year, the supply of players can be high or low. When high, player prices are low and vice versa. During the high supply season, it's advisable to invest in normal playing cards. This is when the Team of the Year packs or the Team of the Season packs have ended. Buy as many gold cards as you can using your coin balance, then hold them for 6 to 7 days. The period allows you to make almost 100 percent profit, making it the easiest way of getting coins. It doesn't require many coins, but you can only use this method, few times a year.
3. Mass listing
It is the best way to trade among the three. Upgrade your transfer list before hitting the transfer market. Choose your player, then purchase fifty to a hundred cards of that player while considering the size of your transfer list. Identify the lowest FUT bin, then list the price of the cards, 30% more. Repetitive listing ensures you sell every hour, earning you more coins hence a better purchasing power for players. One advantage is you can use any budget, and the risks are minimal.
Conclusion
Trading is essential in FIFA, and trading platforms make it easier to buy any product. The tips above will help you get players, packs, or cards depending on the need you want to satisfy. Also, you can make significant profits through them, giving you an added advantage over other players. They are mostly budget-friendly, and the returns are great.